Working environment that maximizes your potential
Currently there are NO openings. 
This is a flexible duration ALL YEAR round training program designed to immerse you in the day-to-day activities of our firm. 
You will receive real responsibilities to give you a sense of what you would be doing, day to day, as a full-time SBP employee. Along with fellow interns, you will work alongside leaders within our industry. Successful interns may be invited back to join our Analyst program in a full time position.
What awaits you?
You will be assisting the senior advisors and investment-team in the deal-flow processes up to the negotiations with potential portfolio companies and clients
You will take care of the valuation and analysis of potential investment cases as well as related market-, industry- and technology deep-dives
You will proactively research and analyse market and industry trends 
You will give operative support to portfolio companies in online marketing, company building, business development and sales 
You will create investment proposals and presentations for internal and external use
Requirements
Enrollment in a top-tier university program related to finance, business or engineering
Deep understanding of digital business-models combined with the analytical skill-set for data-based evaluation
First experiences in high-growth startups, venture capital and private-equity or in other fast-paced environments within investment banking, strategy-consulting or later stage tech is a plus
Humble team players only
How to apply?
Interested candidates can send their CV to vivek@silk-bridge.com.
Due to large number of applications, only selected interns will be informed through email.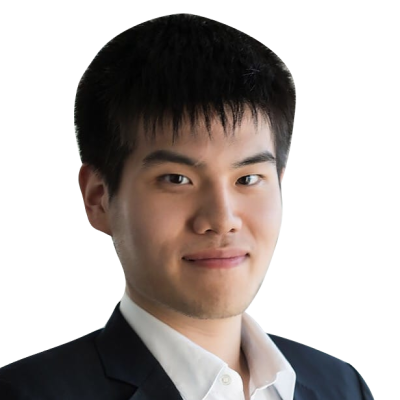 Working at SBP gives me a wide exposure to all aspects in the advisory and investment banking industry. This includes modeling, creating presentation deck, due diligence, investor reachout and networking with different industry veterans. More importantly, the colleagues at SBP are friendly and always willing to help. Such working environment maximizes my potential to learn and grow and I am very thankful to all people at SBP.
(Summer Intern 2019)
CFA Level 3
National University Of Singapore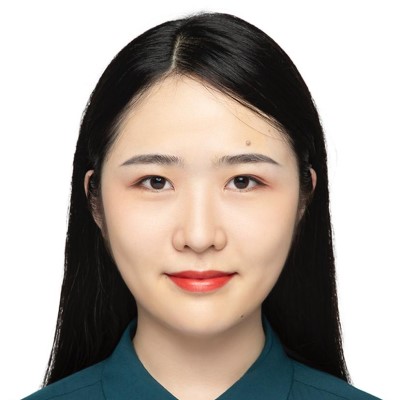 SBP is a perfect fit for young people who want to hone their business skills. Every day on the job is different which helped me to stay hungry and thoughtful. The firm provides a very supportive work environment. Through this internship, I've also learned what it means by teamwork. SBP truly knows how to give each individual responsibilities as well as independency, while keeping the whole firm as a cohesive team.
(Summer Intern 2019)
CFA Level 3 Candidate
National University Of Singapore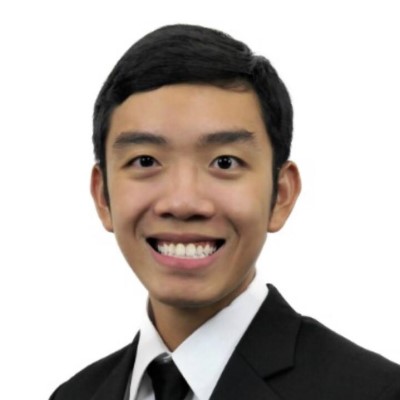 Silk Bridge Partners is an excellent boutique investment banking firm with a strong deal flow despite being relatively new. A testament to the team's capability. A collaborative and friendly culture with understanding seniors.
(Winter Intern 2018)
Nanyang Technological University Singapore