The Asia-Pacific region is seeing unprecedented growth driven by the demographic edge of a young population and and a digital leap overcoming infrastructural inefficiencies and other barriers. The region is witnessing growth across sectors such as technology-enabled services, eCommerce, FinTech, Consumer/FMCG, Big Data / AI, Manufacturing, Supply Chain Logistics etc.
Technology & Digital Services
We are at the forefront of a sustained phase of incredible disruption of traditional industries that facilitates a huge value-creation opportunity.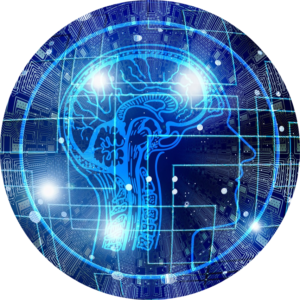 Proliferation of the middle class in our target markets coupled with changing trends in consumer behavior provides a huge land-grab in the consumer-centric technology space.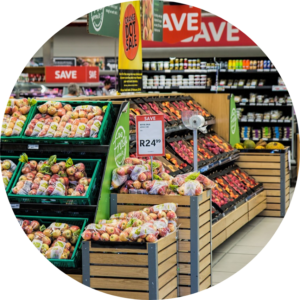 Social & Renewable Enterprises
SBP recognises that a business-focused development approach can enhance livelihoods and reduce vulnerabilities for the population as a whole. Inspired by this philosophy, SBP looks at investing and working with enterprises that work on making their business and products more sustainable. SBP also looks at firms who are gainfully engaging rural and economically – weak populations either as producers, users or owners to deliver commercial returns. At the same time, bringing in significant developmental returns to the shareholders.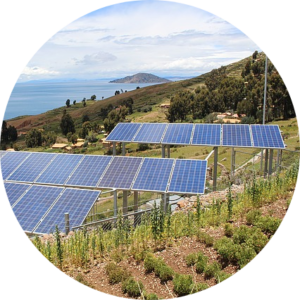 Logistic & Manufacturing Services
The logistics industries are responsible for producing, obtaining and distributing products and goods to the right place in the appropriate quantities. Logistics industries use the process of planning, controlling and implementing procedures for the effective and efficient storage and transportation of goods.